How agMail2.0 Works
A single dashboard to track your campaign across all 7 platforms!
Omni-Channel Marketing
Your direct mail pieces are mailed out to your mailing list and are boosted with eight technologies to improve results 23 – 46%. agMail2.0 tracks your audience engagement across the internet – including visits to your website. We provide a custom dashboard so you can easily track all of your campaign's performance in real-time!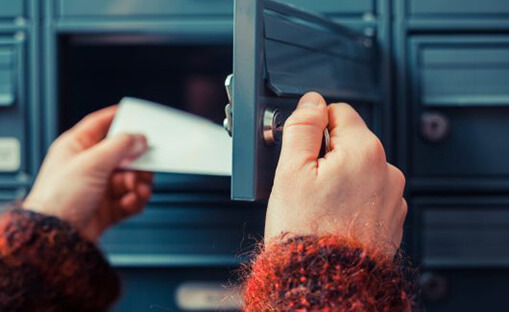 Personalization
Deliver the WOW factor by connecting with the interests and preferences of your contacts.  Personalization isn't just limited to names.  Custom imagery, offers, and other data can be easily integrated into your mailing to help encourage response rates.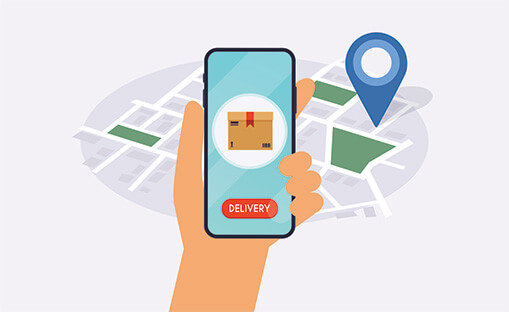 Mail Tracking
We are able to provide you with tracking on your mail piece just like a package. Be prepared for new calls and online leads by knowing exactly when your mailing campaign is being delivered.
Informed Delivery
Tap your direct mail campaign into an engaged user base that delivers higher-than-average email open rates! With Informed Delivery® integration, your mailing piece will be accompanied by a full color, clickable ad giving you another touch point to drive people to your website.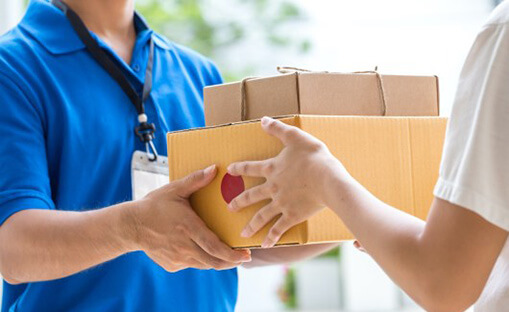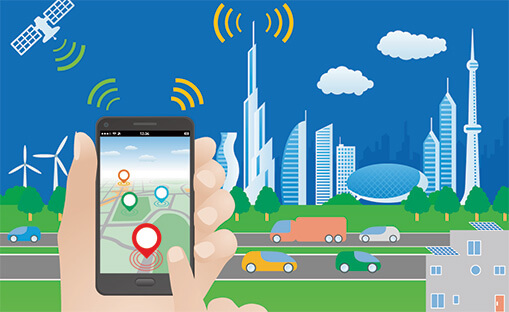 Call Tracking
Understand the effectiveness of your campaign by tracking and recording every call that comes in as a result of the mailing. Utilize these calls to better serve your prospects or train your staff.
Online Follow-up
In a recent study, retargeted ads led to a 726% lift in site visitation after four weeks of retargeted ad exposure. When a prospect leaves your website without taking action, agMail2.0 continues online follow-up to keep your business in front of your unique visitors and direct them back to your website.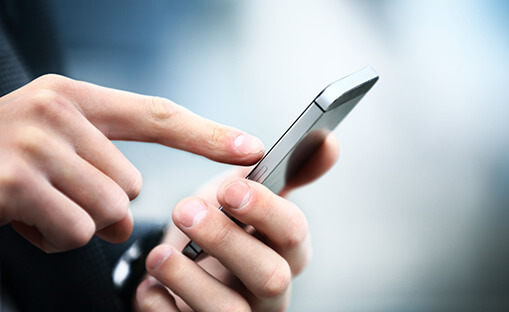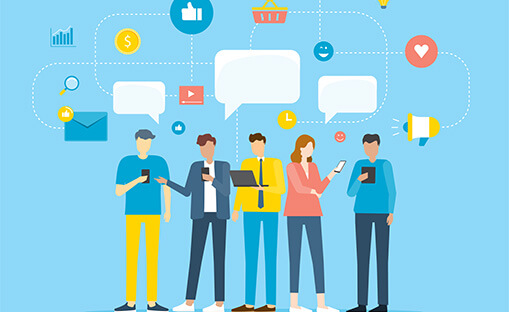 Lead Match
You never knew who came to your website from your mailing…UNTIL NOW! LeadMatch is an advanced measurement solution that is able to track and measure the effectiveness of direct mail. While also identifying new leads that were not on your mailing list.